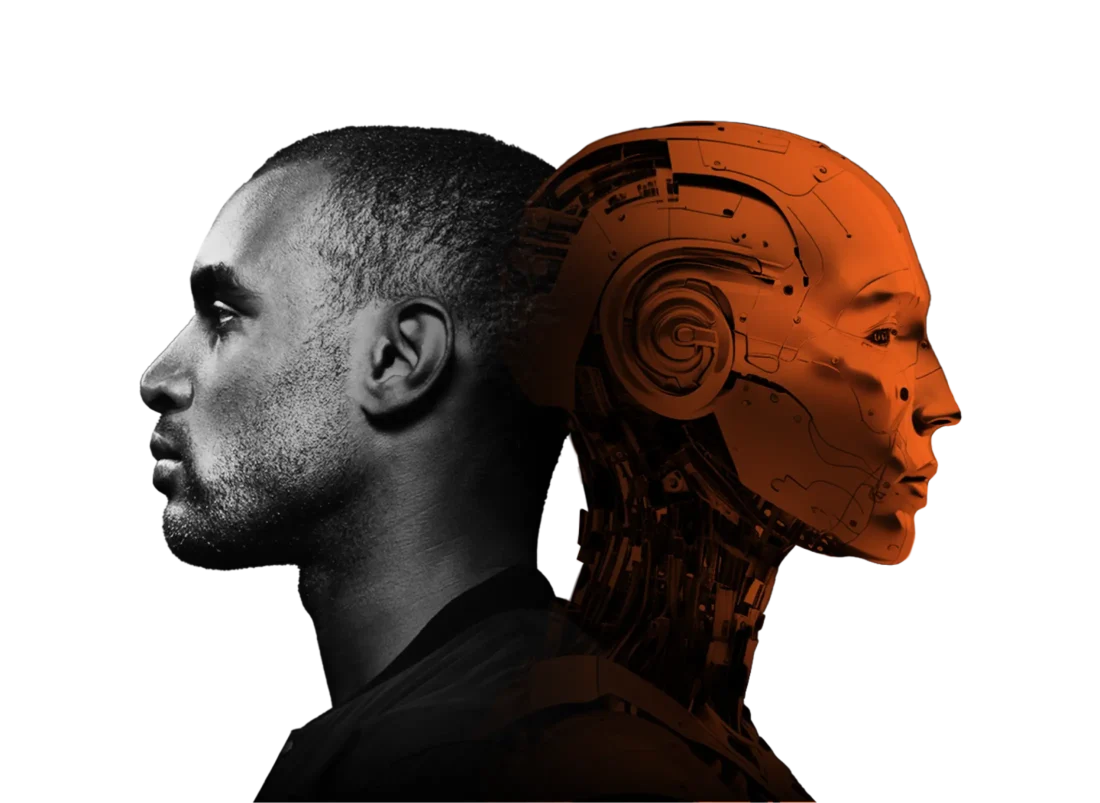 Let the search begin
When AI technology and specialty recruiters go head to head, you win unbeatable talent at speed and scale.
Brands Winning with Aquent Scout
Our Competitive Edge
Deeper talent pools
When AI recruiting technology and a marketplace of specialty recruiters compete, you expand your access to better search partners. You deepen your ability to find the right candidates too. That's a game changer.
More Suppliers Made Easy
With AI technology, permanent search firms, and temporary staffing agencies in one platform, you get one point of accountability to manage your suppliers. One legal contract. One invoice. And one simple process to help you cross the finish line.
Scalable Talent Acquisition
By using our platform to scale your capabilities up and down, you get more leverage from the recruiting team you already have and boost their bandwidth for high-value work without additional head count.
Performance analytics
Our reporting and benchmarking stats enable smart talent acquisition decisions. From candidate sourcing and supplier selection to hiring times and recruitment fees, you'll drive down costs while amping up your results.
CLIENT STORIES
Driving fast talent solutions for Bridgestone HQ.
Bridgestone, the world's largest tire manufacturer, turned to Aquent Scout to help staff their new Nashville headquarters and fill the critical engineering, technician, and skilled-trade roles that keep their supply chain (and our cars) driving forward.
At Kaiser Permanente, healthy hiring starts with the right search partners.
When Kaiser wanted to find talent for hard-to-fill roles and keep their top candidates engaged, we connected them with search firms who understood just what they needed. This led to faster fills, streamlined processes, and an optimized hiring experience.
We unlocked KeyBank's ability to search smarter, not harder.
With limited sightlines into the performance of search firm recruiters, KeyBank sought to optimize their talent acquisition. We improved their success rates in hiring top talent by showing which recruiters are best suited to fill each of their roles.
WANT AQUENT SCOUT TO WIN FOR YOU?